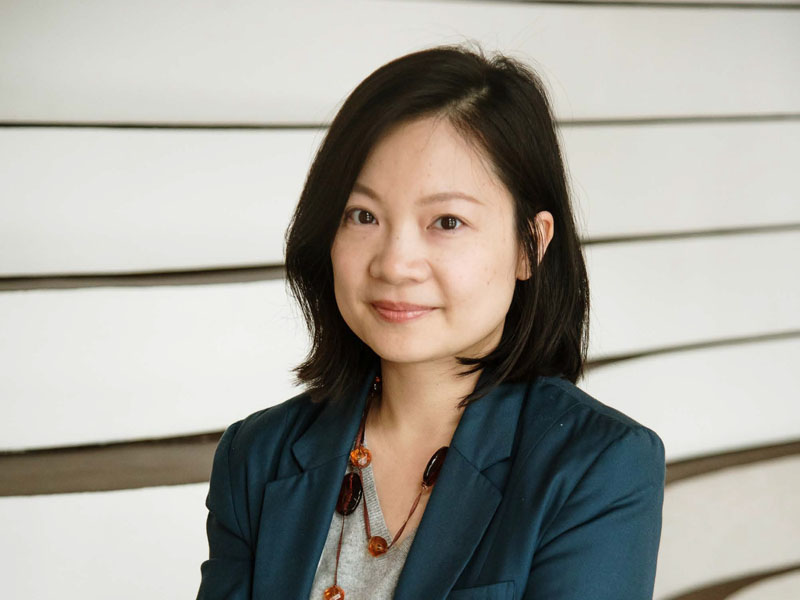 26 jun 2019

SMALL STEPS EVERY DAY

TEXT/PHOTO: ANIMA MUNDI
INTERVIEW: TRACY CHAN
PHOTOS OF BAMBOOS: TRACY CHAN

TRACY CHAN WAS BORN AND GREW UP IN AN INTERNATIONAL CITY, HONG KONG. BEING AMAZED BY THE FOREIGN CULTURES SINCE SHE WAS YOUNG AND AFTER HAVING MET SOME ITALIAN FRIENDS IN EDINBURGH, SHE STARTED LEARNING ITALIAN LANGUAGE AND FURTHER HER STUDIES IN ITALY AFTER HER GRADUATION. NOW SHE IS THE SECRETARY GENERAL AT THE DANTE ALIGHIERI SOCIETY IN HONG KONG. TWO YEARS AGO, SHE ATTENDED A SOAPMAKING WORKSHOP, WHICH OPENED A NEW DOOR TO THE WORLD OF HOLISTIC THERAPY. SHE IS CURRENTLY A STUDENT OF AROMATHERAPY AND BOWEN THERAPY. SHE LIKES TRAVELING AND PHOTOGRAPHY.

TELL ME SOMETHING ABOUT THE FESTIVAL OF THE ROSES IN BULGARIA?

It was a small festival held in front of a huge rose field in Kazanlak. Visitors were welcomed with ritual bread, honey and spices. All the local people wore traditional costumes and smiling faces. There was a demonstration of how rose oil and rose water were extracted by traditional distillation as well as how rose jam was made. Filled with high spirits, fully immersed in the appealing aroma of damask roses and bagpipes music, we danced and sang together. We had a lot of fun.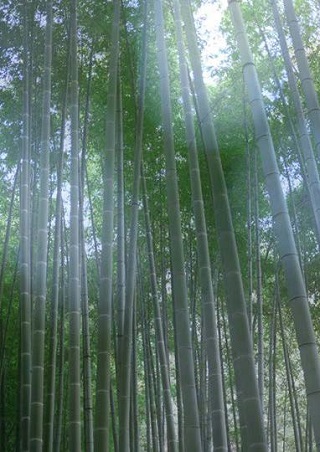 WHAT DID YOU LEARN THERE?
It was a 9-day trip organized by Annie, the School Principal of my aromatherapy course and led by a knowledgeable and friendly local guide Nikolay. In this intensive programme, we visited two distilleries of roses, rose museum in Kazanlak, a skincare company and had lessons on herbs taught by local herbalist and Susan, on how to make rose wreath, rose jam and rose syrup. Culture-wise, we went for hiking in the breathtaking Central Balkan National Park and visited the nearby cities, like Sofia, Hisarya and Plovdiv. We saw how cheese was prepared at a sheep farm and learned how to prepare traditional Bulgarian food. The most exciting thing must have been waking up at 4:30 am and going to the rose fields to pick the freshly blossomed roses. This trip absolutely broadened my horizon.
WHY THE ROSES ARE SO IMPORTANT?
Among over 150 species of roses and thousands of hybrids, most of them are decorative and only a few roses such as Damask rose and rose alba are oil-bearing. Bulgaria is the world's #1 producer of rose oil. The specific climate in Kazanlak, also known as the Rose Valley, benefits the growing of roses. Approximately 3,000 to 3,500 kg of Damask roses can produce 1 kg of rose oil. Rose oil is regarded as "liquid gold" because for centuries the price of Bulgarian rose oil is compared to the price of gold. Besides perfumery and cosmetics, the exquisite rose oil is used in aromatherapy.
WHAT DO YOU DO IN HONG KONG?
I work in Dante Alighieri Society in Hong Kong, which is an Italian cultural society organizing Italian language courses and cultural activities.
WHAT KIND OF WORKSHOPS HAVE YOU ATTENDED?
Last year before my studies of aromatherapy, I attended a perfumery workshop and created my first signature perfume. The name was "In progress…". I know it is not a good name but it can fully describe how I think of this perfume. It seemed that something was missing which I could not tell. Then back to Hong Kong after better understanding the fragrance, I attended my second perfumery workshop and created a second perfume called "Bon voyage" as a memento to my recent trip in Europe. Now I look forward to my third perfumery workshop in Paris.
DO YOU TRAVEL A LOT?
Yes, I do. I am curious to learn new things and like making new friends. The world is large. Small steps every day.
WHAT IS YOUR FAVORITE DESTINATION?
At this moment, my favorite place is Okinawa, Japan. I am fascinated by its Ryukyu culture, traditional sanshin music, starry sky and, of course, the endless blue ocean. I wish I could visit all the surrounding islands one day.