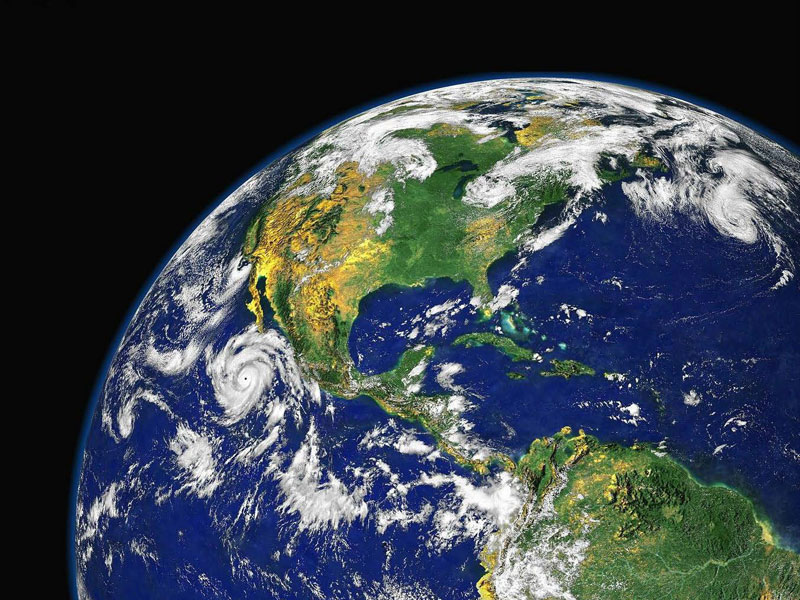 05 apr 2021

"THE ART OF LIVING SMART"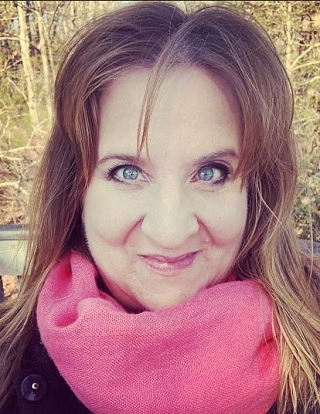 WORDS: BRANA MIJATOVIC, PH.D., ASTROLOGY AND BIOFIELD THERAPIES AT BRANAMIJATOVIC.COM
COVER PHOTO: UNSPLASH.COM

"The smartest among us – the ones who make great intellectual leaps forward – cannot do this without harnessing the power of intuition". (B. Kasanoff, "Intuition is The Highest Form Of Intelligence," Forbes Magazine, 2017.)
There is an art to living smart – and it is called intuition. The unique set of planetary vibrations throughout the month of March will bring us powerful reminders of this. Let's see how we can go with the flow within this energy to create our best lives.
At the beginning of the month we have Sun, Venus and Neptune in Pisces, active already since the last week of February, ushering in a month where connecting to our deepest imagination and experiencing the world through our emotions will rise up to the surface.
The Water element, as expressed through the energy of Pisces, may bring up forgotten dreams from our subconscious to our conscious attention and help us see:
~what it is that we truly desire,
~are we having as much free time as we really need, and
~are we satisfying our creative and spiritual needs
Intuition is strongly connected to imagination and creativity, so anything that you do to support one will assist and recharge the others. Scheduling a spiritual retreat, doing past life regression, time spent in silence, meditation, walking by water, yoga classes, connecting with your spiritual or artistic "tribe", focusing on love, romance and relationships . . . all those are all activities that are strongly supported by this energy. Crystals you can use to enhance this are Moonstone and Labradorite.
At the same time, Empaths need to guard against taking on the problems and the emotions of others, as the Victim – Savior Archetypal complex will be quite strong. This is the perfect time to learn how not to feel guilty if you don't say "yes" to everything. This is also an excellent time to practice your boundaries, as any unresolved emotional trauma from the past may come to the forefront to be experienced – and resolved. So working with a therapist, counselor and energy worker of your choice is strongly recommended.
All of this will be especially amplified on and around March 13th, when the New Moon in Pisces brings not only the Sun and the Moon together in Pisces but also Venus and Neptune, with the planet of transformation and rebirth, Pluto, is making a supportive sextile from Capricorn to all of them.
What this means for your personal and professional life is that the more imaginative, compassionate, inspired, and creative you can be – the more your intuition will flow and the better results you will get.
Now, there is a somewhat contrasting energy piercing all this dreamy quality:
With Mars moving into Gemini on the 3rd, we need to be mindful with our words as this transit may incite some people to use words as weapons. The impulse to argue and respond to every provocation may be strong, so we need to practice self-awareness and pull back when we feel it coming. If you recognize that within yourself you may want to carry with you Lepidolite, Howlite or Lithium Quartz, known for their calming effect on the psyche.
On the plus side – you may be strongly motivated to take action on your ideas, so if you've felt stuck for a while, this energy may open you up to finally move ahead with your plans. You might come across a lot of options, so consider all aspects carefully before making your final decision.
Sun moves into Aries on the 20th and Venus moves into Aries on the 21st, serving as an energetic reset point to bring our goals, intentions, desires and wishes to light and into motion.
Be prepared for new desires to start blossoming and – if you used the first part of the month as recommended — for having the energy to bring them to life!
We end the month with the Full Moon in Libra on the 28th which brings our focus on balance between what we want and what our relationship needs, which may be at odds during this time. The energy of Saturn, harmoniously connecting to both Sun and Moon at this time, can help us find solutions, as long as we think along the lines of fairness, patience, stability, responsibility and long-term success. Crystals I recommend for this are Ruby, Blue Sapphire, and Black Onyx.
Overall, we have so much to look forward to this month! Hope this guide helps you work smarter (and not harder) on all your goals and discover the many gifts of your intuition.