WORDS: ANIMA MUNDI
PHOTOS: PRIVATE ARHIVE
Thor Larsen is a sculptor from Copenhagen, Denmark.
At his elementary school at the Waldorf school, he got introduced to the different crafts and artistic subjects, among them was stone carving and clay modelling.
His fascination with sculpture led him to the education as a stonemason in 2009 and later as a sculptor at the Florence Academy of Art in 2013.
Today Thor  works in his studio in Florence, Italy, where he makes sculptures in clay, and later casts them in bronze at the foundry and also teaches workshops across the globe.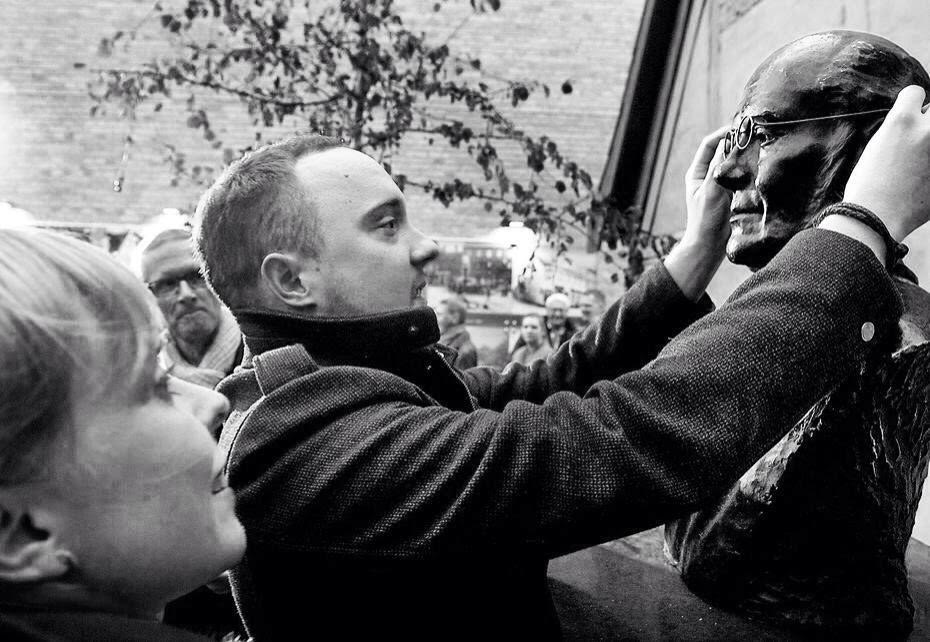 What does a sculpture mean to you?
A sculpture that "talks" to me, and has some sort of presence  that can make me curious about what it has to tell me – that is what I like to see in a sculpture.
When did you feel that your life will involve art?
In my early schools years, I found most interest in the artistic subjects, such as blacksmith, modelling, painting, and stone carving. That's what led me to my artistic path of sculpture.
What is the personal process that goes along with your mission as an artist?
My personal artistic understanding of what kind of artist I want to be is changing alongside with my ideas. I'm always trying to be open to new ideas and how to sculpt better.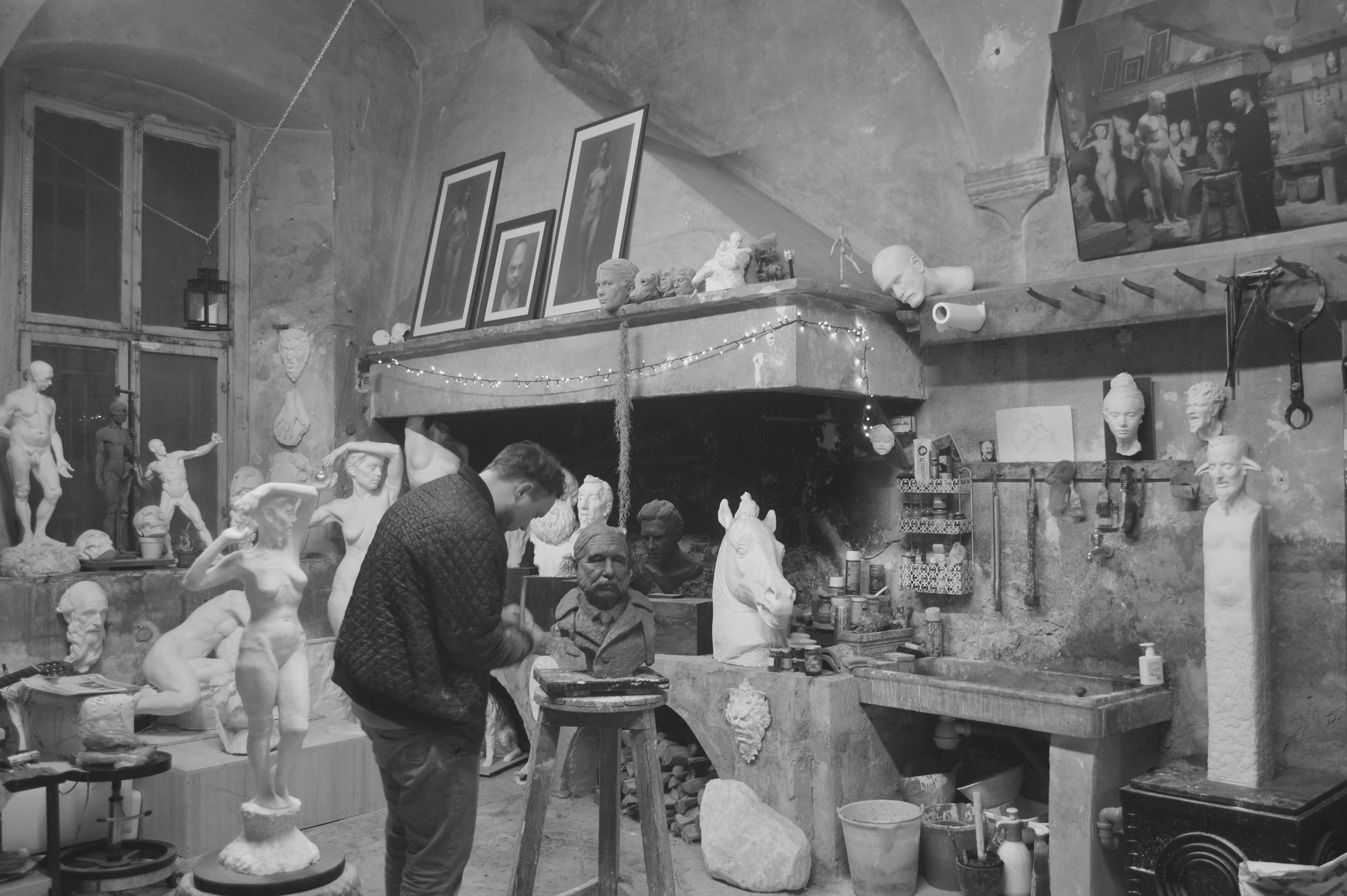 Do clay and stone feed you artistically?
I think both materials are fascinating, but  clay in particular is my favorite medium, I think it shows more personality of the sculptor.
Tell us a bit about your process and what environment you like to work in?
I like to have several sculptures going on at the same time, so that I can have a fresh eye on them for a longer time, and so that I don´t lose the drive for them. And can come back to them with fresh energy.
What is the common theme/motive for all your artworks?
Since I was a child I have found the universe of the Nordic mythology interesting with all the different characters and personalities of the gods.
In Florence there are a lot of different people coming from all around the world, and there are a lot of different characters that could represent the Nord.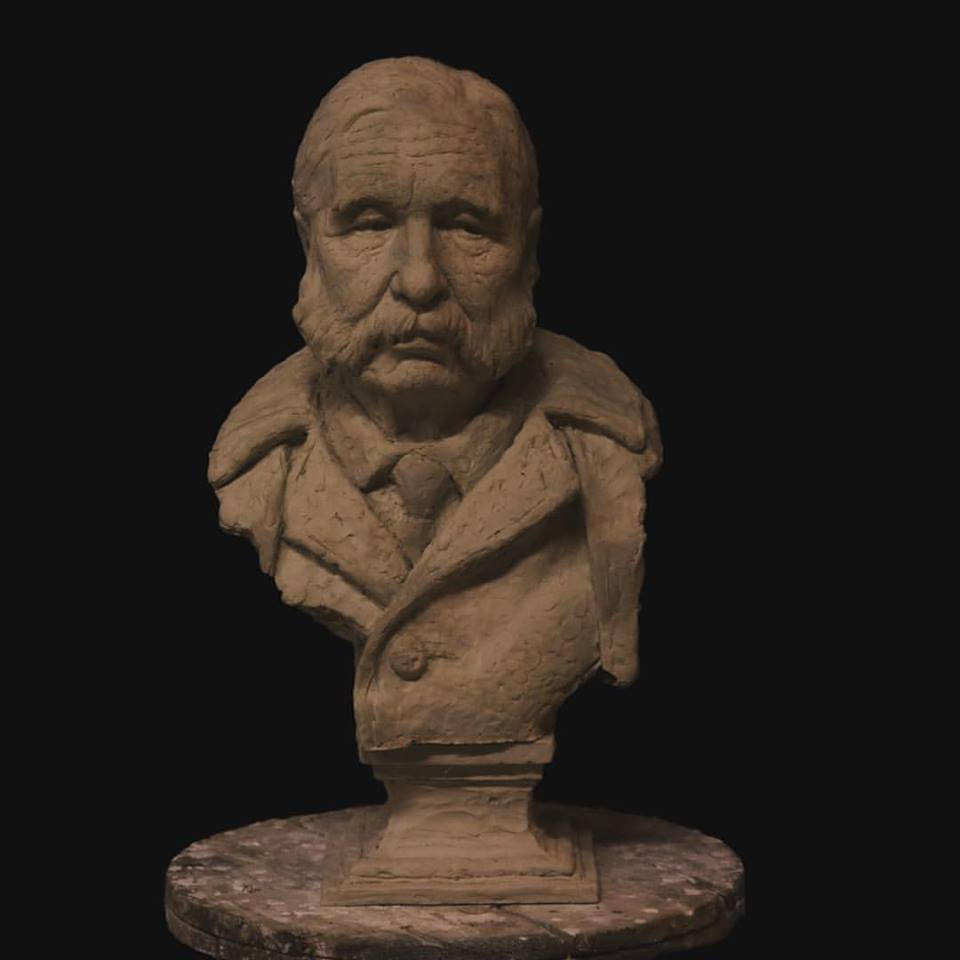 How do you decide what to work on next?
I'm currently working on a series of characters from the Nordic mythology.
Along with sculpting, I'm reading about the mythology, which gives me a rich source of inspiration, and when an interesting personality shows up that I find intriguing, I sculpt it.