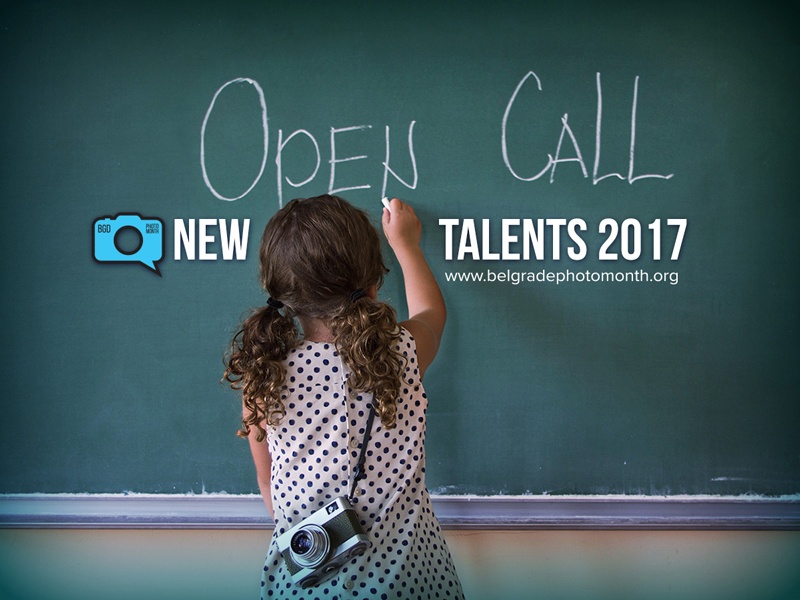 22 apr 2017

BELGRADE PHOTO MONTH – ONE PHOTO, A THOUSAND WORDS

WORDS: MILICA RASKOVIC, PR MANAGER BELGRADE PHOTO MONTH

The festival takes place from 30. March. to 30. April 2017.

In order to promote photography as a visual, artistic, emotional and documentary testimony, this year April will take the title of Belgrade photo month, in the period from 30.03 – 30.04.2017. Following the example of European cities such as Paris, Athens, Bratislava, Berlin also Belgrade, the second year in a row, organizes the festival Belgrade photo month.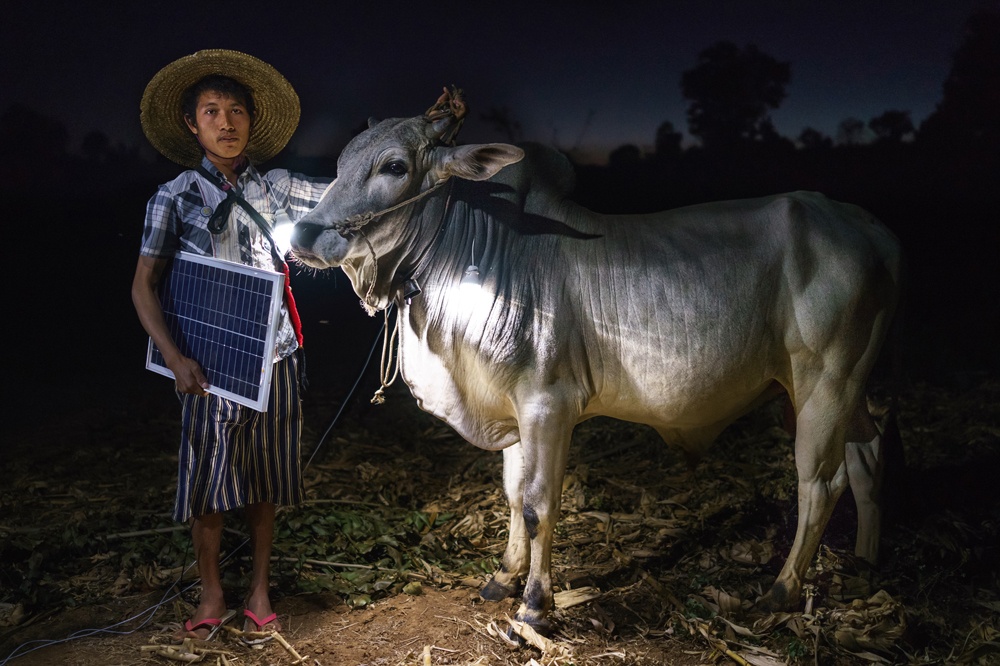 In accordance with the popularization of photography, at all levels from commercial to art, the festival allows the presentation of Serbian and foreign photographers to domestic as well as international audience. Under the program, the Belgrade photo month, will have 49 exhibitions, complemented with 8 lectures and panel discussions, 5 interesting workshops, 2 photo bazaars and 5 screenings with the central theme – photos.
In accordance with the mission of the festival – support young talents photos, the festival will open an international exhibition, titled New talents, which gathers the best works of young photographers. From 30th March.2017. in the gallery UK Parobrod (Steamship), festival organizers will present projects of Luka Trajkovic, Oleksandr McQuartza and Pawel Starzec, whose works were selected at photo contest participated by 20 countries, with more than 150 submissions to the proposal.
Visitors will have the opportunity to see items of domestic and foreign photographers that follow current social issues. Respecting the diversity of interests, the organizers have made an effort to include in the program this year a wide range of topics, from all segments of life, seen through the lens of the artist. From notes on the movements of migrants and their daily lives, through tabloid femicide and demands that are placed before the woman of the 21st century, to fashion photography. The audience will be able to learn about the authors within the exhibition Uncensored books, led by Natasha Christia. The opportunity to present their work will be given to Instagram users who were asked to present their moment.
Guest exhibitions of foreign photographers such as Thomaso Tannini, Ruben Salgado, Martin Breindl, Wolfgang Muellner will be presented to the local audience in cooperation with foreign cultural institutions in Belgrade.
Through workshops learning is enabled, with the aim of introducing a beginner in the world of photography, from children to senior citizens. Within the critical workshop praise, constructive criticism, suggestions, are expected in order to improve further the work of the photographer. Visitors to the lectures will be richer for the knowledge of photo-journalism, fashion, rock concert, street photography. All interested parties will be able to show their photo portfolios of prominent local and foreign photographers.
Photography enthusiasts stand behind this enthusiastic project led by David Pujado, whose mission is to put Serbia in the photographic world map.
"Look and think before you press the shutter, the heart and mind are the true lens of camera"  Yousuf Karsh
More information about the festival: