31 dec 2017

A PASSION FOR WRITING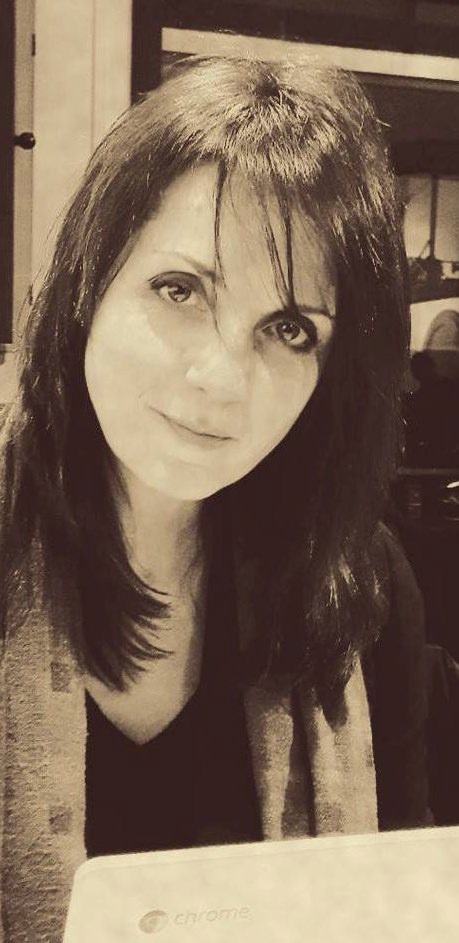 WORDS: ANIMA MUNDI
PHOTOS: FROM PRIVATE ARCHIVE C. DE MELO
C. DE MELO SPECIALIZES IN UNIQUE HISTO­RICAL FICTION NOVELS. AFTER GRADUATING SUMMA CUM LAUDE FROM UMASS DAR­TMOUTH WITH A DEGREE IN ART HISTORY, SHE MOVED TO TUSCANY TO WORK AS AN EDUCATIONAL TOUR GUIDE. SHE IS FASCI­NATED WITH THE MEDICI, AND HAS BEEN RESEARCHING THIS INTRIGUING DYNASTIC FAMILY FOR OVER A DECADE. A WORLD TRA­VELER, SHE ENJOYS EXPERIENCING DIFFE­RENT CULTURES, AND STRIVES TO SHARE HER PASSION FOR HISTORY AND ADVEN­TURE THROUGH VIVID STORYTELLING. SHE HAS SELF-PUBLISHED SEVERAL NOVELS AND CURRENTLY CONTRIBUTES PIECES TO THE FLORENCE NEWS.
TELL US A LITTLE ABOUT YOUR BACKGROUND.
I was born shortly after my Azorean parents immigrated to Massachusetts, so my first lan­guage was Portuguese. I'm grateful for hav­ing been raised in a Luso-centric community that encouraged me to embrace my Mediter­ranean culture. As a child, I loved history, art, and books. By the time I reached adolescence, I was an avid reader of historical novels and fostered a deep connection with the past. Lat­er, after obtaining my degree in Art History at UMASS Dartmouth, I began working all over Italy as an Educational Program Coordinator for Trinity College. I eventually settled in Flor­ence, Tuscany where I fell in love with Loren­zo il Magnifico. My passion for the intriguing Medici family inspired my first book, SABINA: A Novel Set in the Italian Renaissance, which was self-published in 2011. Three years later, it hit #1 in Renaissance Fiction on Amazon. I've been writing non-stop ever since.
WHY DID YOU CHOOSE A CAREER AS AN AUTHOR? WAS IT DIFFICULT?
My late grandmother was an amazing storytell­er who kept me enthralled for hours with old Eu­ropean fairy tales. Luckily, I've inherited her skill and fondness creating stories. Although I had been writing for years, I was reluctant to publish due to fear of failure. Being an expat gave me the push I needed to take the next step. Once I'd left my family, friends, and my comfort zone, I was ready to accept the challenge. Writing is by far the hardest job I've ever done, but also the most rewarding. I can't imagine doing anything else.
WHAT ARE SOME OF THE CHALLENGES YOU FACE WHEN WRITING HISTORICAL FICTION?
Readers of this genre tend to be educated and know quite a bit about their favorite time period. The most difficult aspect of writing a historical novel is deciding where to blend fiction with fact. Significant dates, epic battles, historical figures, major events— these are firmly set in stone. The "artistic liberties" must be carefully and cleverly worked around them in order to come across as credible to my audience.
YOUR PROTAGONISTS ARE USUALLY REBELLIOUS FEMALES FORCED TO INTERACT WITH POWERFUL HISTORIC MALE FIGURES. IS THERE A REASON FOR THIS?
I was raised within the strict confines of a male-dominated religion. As a woman, there were several rules governing my life and many things I wasn't allowed to do. It wasn't until I was much older that I broke free of the chains that bound me. I find it deeply satisfying to cre­ate strong, intelligent females who overcome major obstacles in patriarchal societies.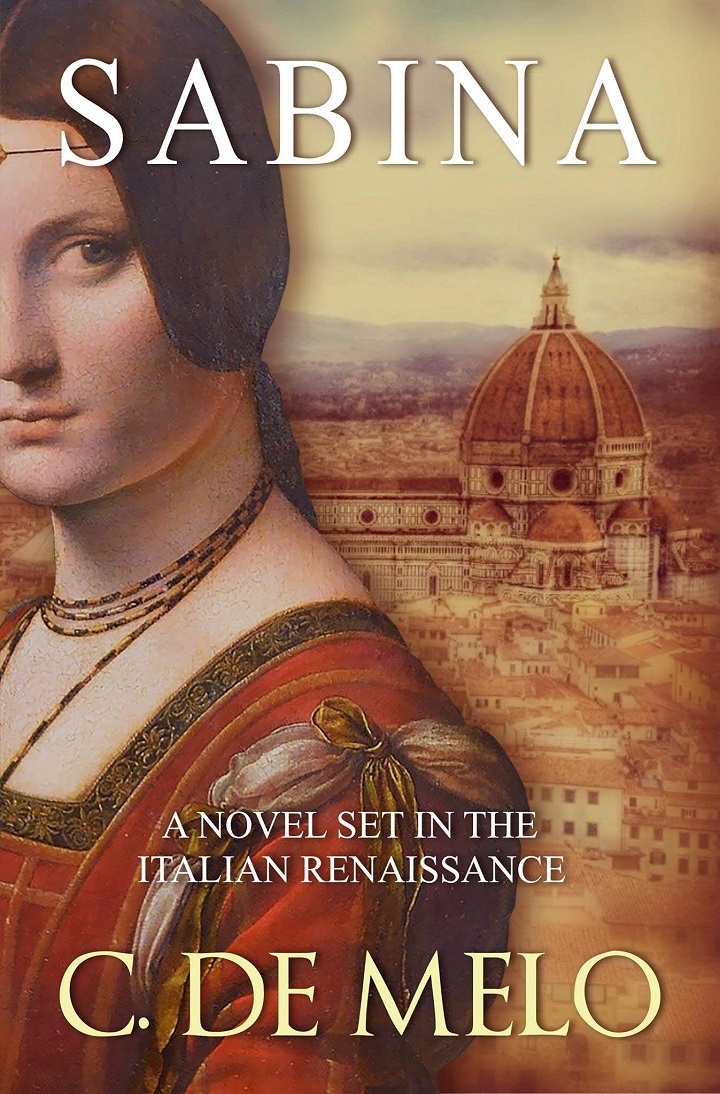 WHAT KIND OF RESEARCH DO YOU DO FOR A NOVEL?
I gather considerable information from academ­ic textbooks and scholarly papers. Naturally, my novels are for entertainment purposes only, but knowing the facts helps me to write with confi­dence and authority. I try to visit the historical sites that I write about in order to convey vivid and accurate descriptions to my readers.
WHAT ADVICE DO YOU HAVE FOR PEOPLE ASPIRING TO BEGIN A CAREER IN WRITING? ANY ADVICE?
Pick one genre and stick to it. Be an avid reader of that genre in order to hone your skill. Force yourself to write every single day—even if it's only a few sentences. Most importantly, think of your books as products and emotionally detach yourself from them. In other words, set aside your ego. Keep in mind that the literary world is extremely subjective. Don't be discouraged if you get rejected by a publisher or receive a neg­ative review on Amazon. Keep on writing!
WHAT ARE YOU WORKING ON NOW?
I'm currently promoting the recently released sequel to SABINA, entitled ALLEGRA: A Novel Set in the Italian Renaissance. I've also started writing a new novel revolving around the Ghibel­line warlord, Cangrande I della Scala. I'm really excited about this project because the book will be set between Verona and Venice during the 14th century, and my female protagonist will be vastly different from the others I've created so far. Stay tuned…