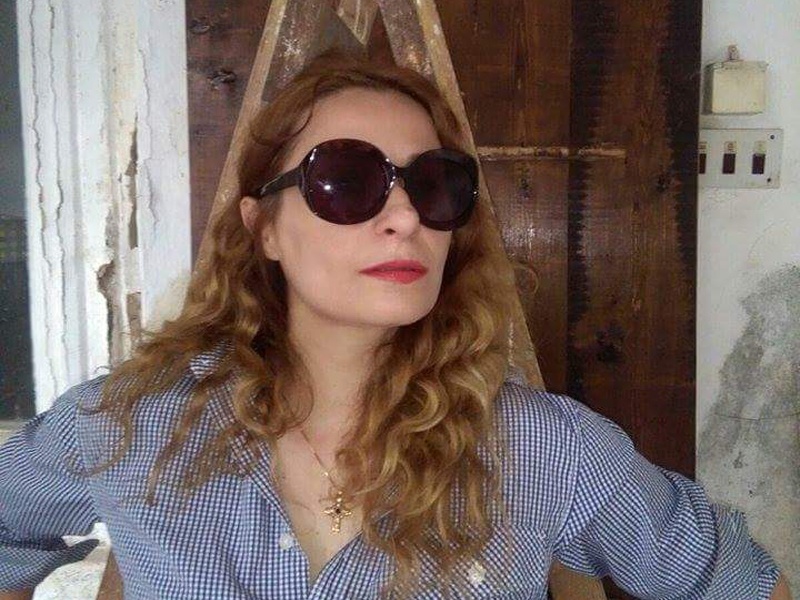 27 apr 2017

STYLE – YOUR VISIBLE PERSONALITY

WORDS/PHOTOS: ASKA WOLF

 

Style is what you build while following your inner growth and what presents the visible part of your personality. On the other hand, trend is something you just blindly follow as a man of the moment.

The upcoming style tendencies for this 2017/ 18 Summer Spring season can easily be put in following cathegories: '80s Metallics, one shoulder dresses, neon, spandex and mini (Isabel Marant, Gucci, Balenciaga, Marc Jacobs, Kenzo).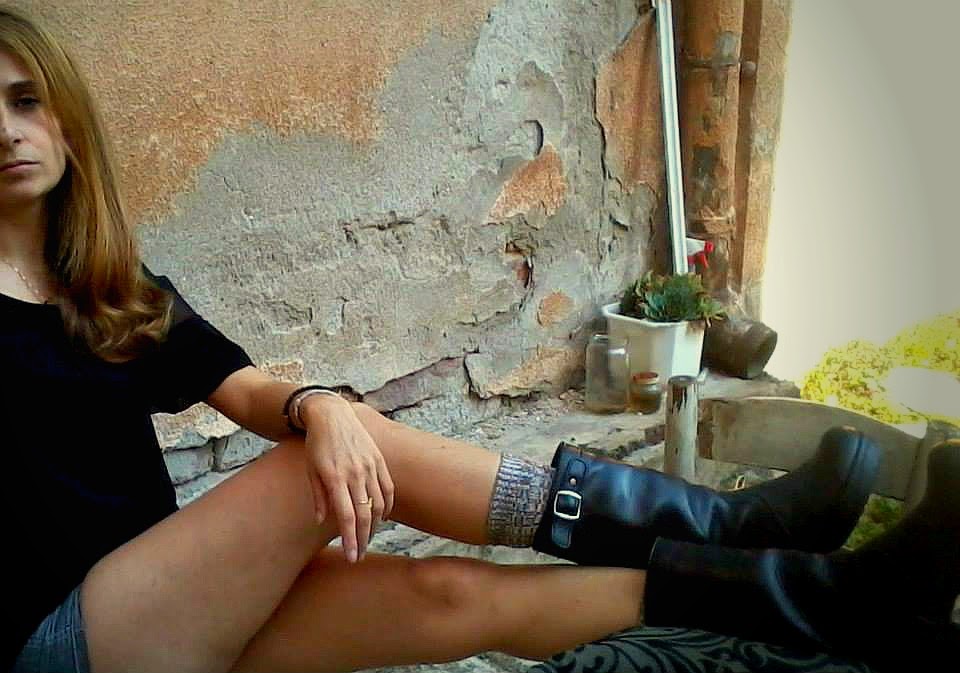 FUNCTION
Fashion with function is all the anger sublimed for 2017 because designers were hugely inspired by workwear pieces with comfortable shapes and soft shades (Vetements, Chloe, Kenzo, Stella McCartney, Paul Smith).
SLOGANS
Like it or not, the slogan tee is here to stay due to world political obsession, so if you like to, you can let your T-shirt do the talking (Christian Dior, Hood By Air, Mochino, Gucci).
THE DECONSTRUCTURED SHIRT
The off-the-shoulder trend is going stronger, but now with over-sized sleeves, all around ruffles, provocative cut-outs and cropped shirts (Alexander Wang, Michael Kors, Prada, Rag & Bone Joseph)
RUFFLES
Ruffles are huge this season, but for sceptics like me, it doesn't have to be all girly as we saw that glipmpse of leather and punk ones (Alexander McQueen, Saint Laurent, Preen, Marc Jacobs, Erdem, Dries Van Noten, Mulberry
POP YOUR COLOUR
Vibrant colour mixes clashed to the max are one of the huge tendencies for the upcoming season, so be prepered to go bold with pink and yellow, purple and pink, blue and grass green, blue and red, make the choice (Givenchy, Balenciaga, Sportsmax, Celine, Topshop Unique).
STRIPES
Stripes were present almost everywhere, so if you're not into vibrant colours or florals, maybe you'll be interested in a full-on striped together, since that's the thing, these stripes aren't delicate, they're full on (Victoria Beckham, Balmain, Nina Ricci, Barbara Bui, Sonia Rykiel).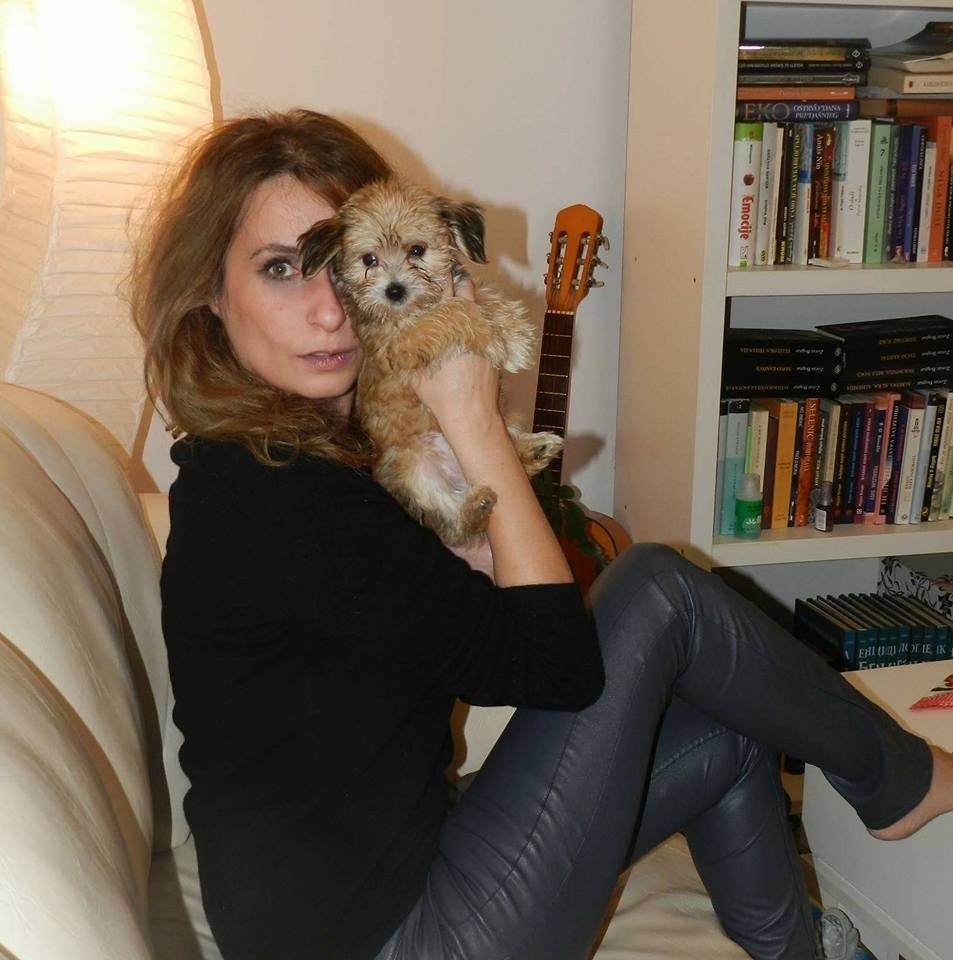 FLORAL PRINT
florals for spring are radical after all and ultimately, if it's covered in florals, you're on (Miu Miu, Chloe, Dolce & Gabbana, Victoria Beckham).
SPORT LUXE
Sports luxe is getting bigger and bigger, but this time with leggings and drawstring-pulled nylon, anoraks and tracksuit tops with crystal embroidery, and even cycling shorts (Christian Dior, Stella McCartney, Alexander Wang, Versace, DKNY)
GO BIG                                            
Overstatement is a key trend by all means for summer/ spring 2017 if we just analyze all from the above but with pointing at specific shoulder detailing and oversized shirts (Gucci, Isabel Marant, Balenciaga, Acne, Giambattista Valli).