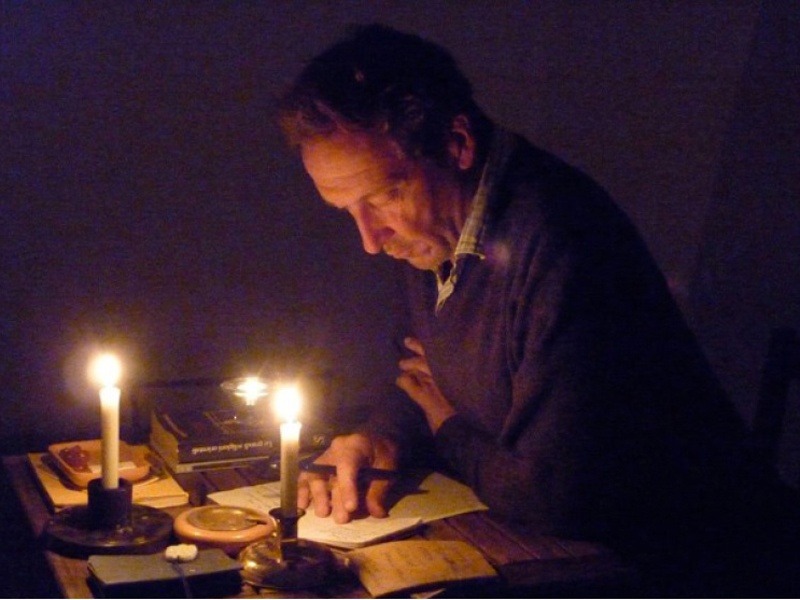 25 jan 2016

POETRY IN THE EVOLUTION OF SOCIETY

WORDS: ANIMA MUNDI
PHOTOS: PRIVATE COLLECTION

None. No specific role but the right and the pleasure to be a synthesis of all what I have done; a holistic identity is what I have missed the most during most of my practical experiences, I am just the vessel of my time, like anybody else, and I object to labeling myself with partial definitions.

WHAT IS THE ROLE OF POETRY IN THE EVOLUTION OF SOCIETY?
Propulsion of values and/ or call for attention: in many cases, throughout history, poetry has been the vanguard of social developments since poetry can be the most authentic and effective shape in which human urges are fist expressed.
In a sense, a poet can be the most universal explorer; and the aesthetics of poetry legitimises the feelings and need which stand behind its words.

HOW DO YOU KNOW THAT YOU ARE A POET?
I hope I am a poet, which simply means that other people would consider me as such.

WHAT DO YOU EXPECT FROM YOUR POETRY?
Pleasure. Poetry is one of those spaces and shapes that feeds our needs for emotions.
I feel the urge and I write. Then, if when I read what I have written, I am satisfied. I know that I have delivered something meaningful.

WHAT ARE YOUR SOURCES OF INSPIRATION?
The whole reality and the way I experience it. Time proposes challenges and the feelings we have in front of such challenges suggest expressions that, in some cases, can come out in a poetic form.

WHAT IS YOUR MESSAGES FOR THE READERS? DO YOU WANT TO CHANGE THE WORLD WITH YOURS ARTISTIC PRESENTS OR YOU CHANGE YOURSELF IN SOME WAY?
I change myself and my own changes may effect other people.
Yes, poetry can be a powerful tool, not only for the emotional satisfaction and the growth of the readers, but also for the proposal of values and points of views that may have cultural, philosophical and political consequences.

WHAT YOU BELIEVE IN?
I feel and believe in some Great Mysteries and I try to adjust my life to the intuitions I have about such mysteries.
There are no certainties which I can totally rely on and rest my understandings, other than the fact that I receive messages from my senses; and that does not exclude the possibility of a Divine dimension.
But we must carefully reflect on the meanings of the word 'God' (or 'Goddess'). Every God and/or Goddess who has been worshipped in human history is just the crystallization of a human hope.

All Gods and Goddesses inevitably contain some truth as well as a relative nature.

It is high time we realized that the apex of the Source cannot be understood, but simply respected; and every attempt to interact with the Divine Dimensions rests on an existential mirror.
Because it is not 'man' who has been created in the image of God, but all Gods and Goddesses have been created in the image of the people who have designed and adopted Them, with the intent to explore the mysterious Sources of reality.

Therefore, I still consider myself a religious person; but one who is emancipated by the illusion of monotheistic certainties which are typical of biblical traditions.