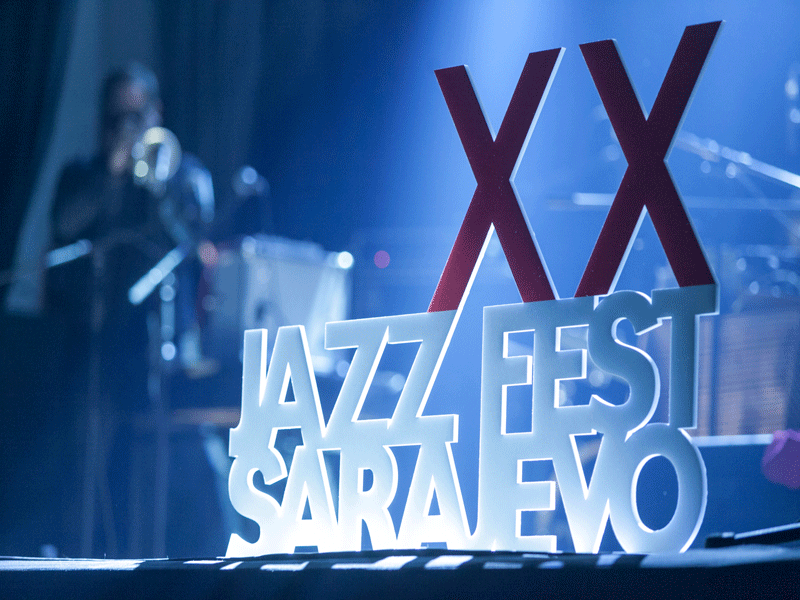 17 jan 2017

JAZZ FEST SARAJEVO 2016 – International Music Festival

Posted at 10:00h

in

MUSIC

WORDS: MILENA NIKITOVIĆ

PHOTO CREDIT: JAZZ FEST SARAJEVO

This year's Jazz Fest Sarajevo once again hosted some of the biggest names in jazz music both from the local and the international scene. Jazz Fest Sarajevo 2016 celebrated an important jubilee – its 20th anniversary, with a large number of excellent concerts. When we say large number, we really mean it because on some of the festival days there were even seven or eight concerts and jams that took place in only one day.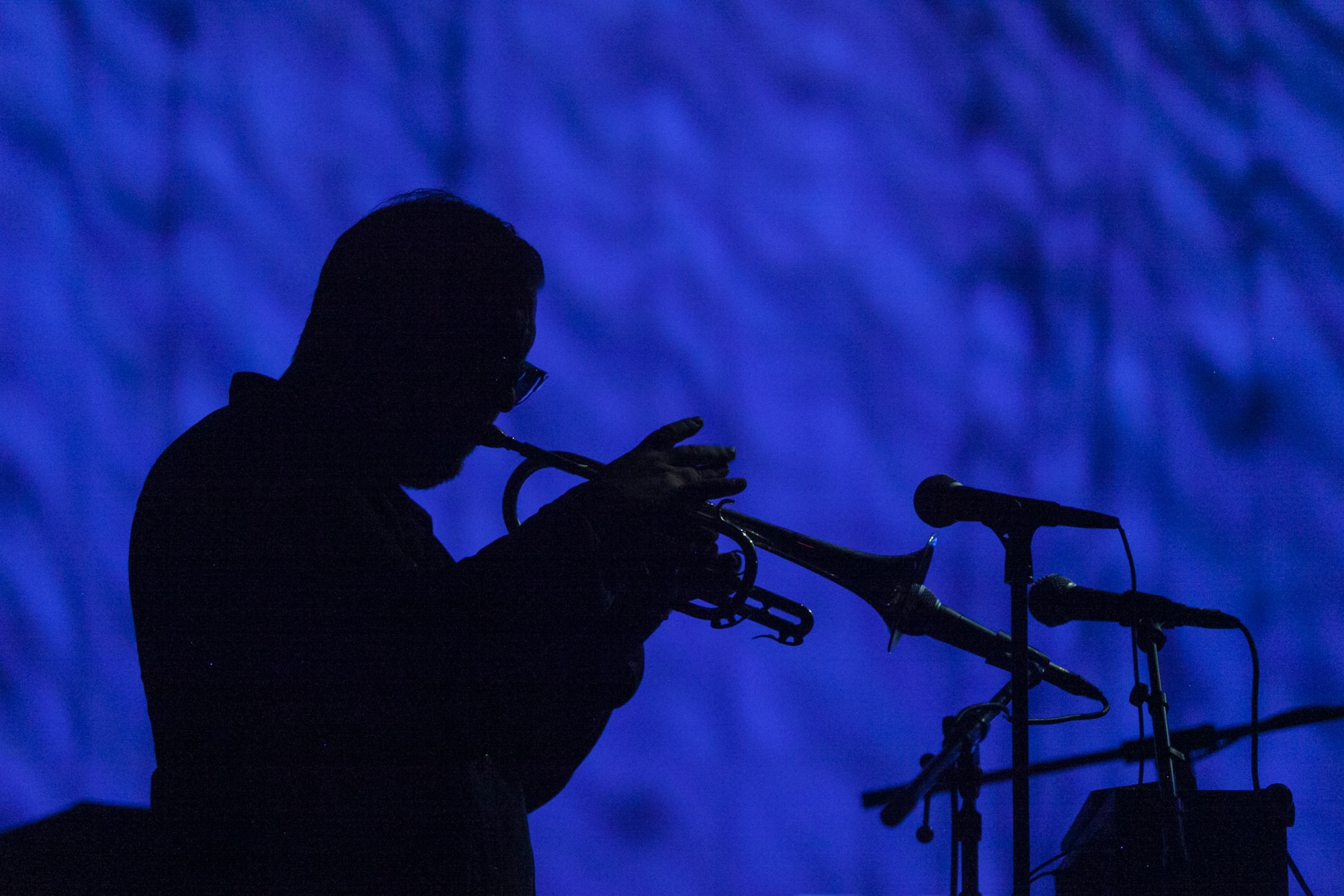 From the 2nd to the 6th of November, on four festival stages, the audience was presented with many world known artists from 20 countries. In this "celebratory" edition of the Sarajevo Jazz Fest we saw performances by Norwegian pianist Bugge Wesseltoft, whose concert opened the festival, John Zorn, Markus Stockhausen, Rob Mazurek, Matija Dedic, Bojan Zulfikarpasic, Taksim Trio, Terje Rypdal with special guest Palle Mikkelborg, Uri Caine, Django Bates and many, many others.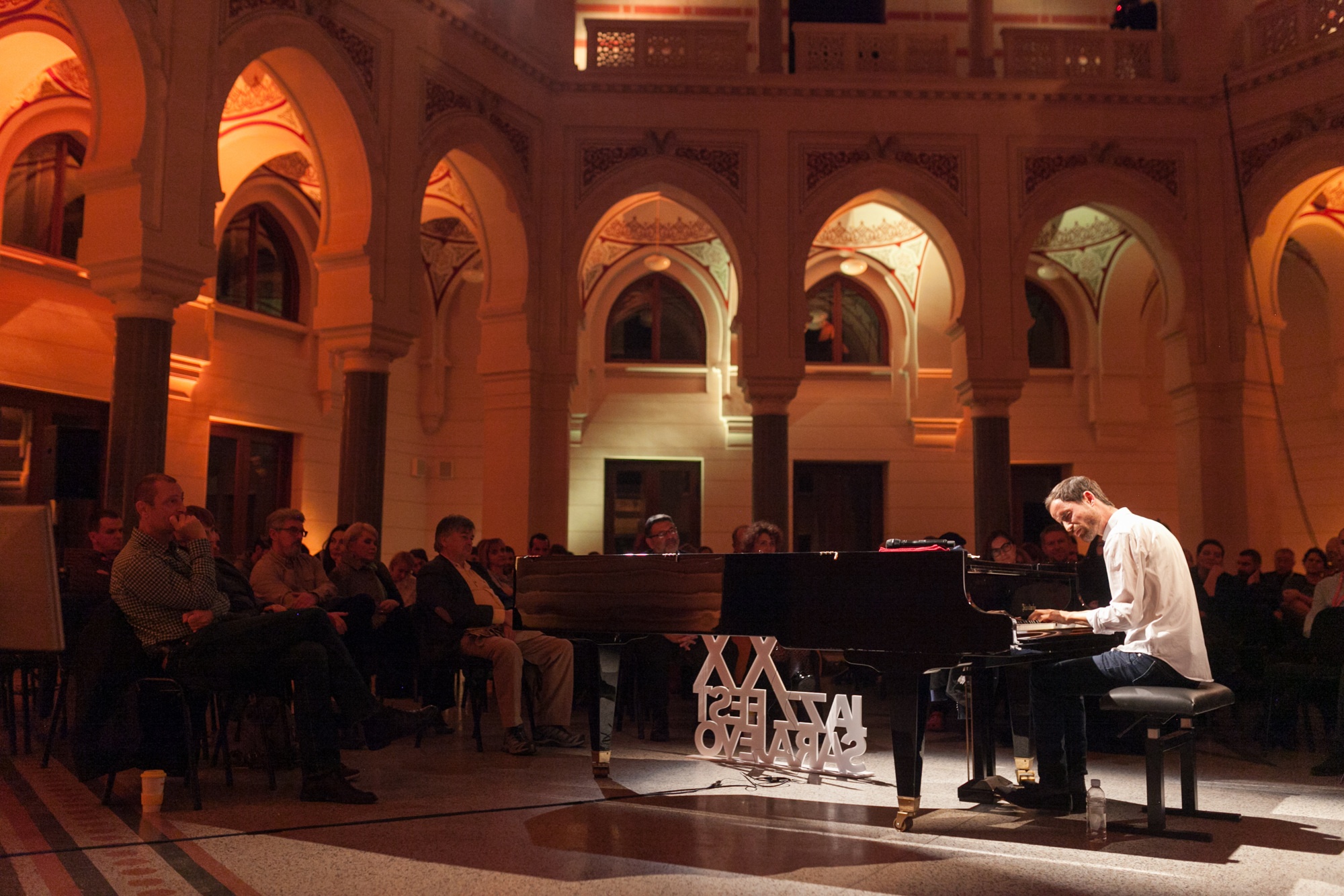 The festival premiered numerous musical projects, the central event of the 20th Jazz Fest was the European premiere of the project of avant-garde musician John Zorn's "Bagatelles" which gathered 11 bands and individual performers during several hours of his musical marathon. Another premier event that attracted the attention of the audience was a project by the British composer and pianist Django Bates, designed specifically for the anniversary of the Sarajevo Festival. He arrived in Sarajevo with his band, the Human Chains Orchestra lead by the young talented vocal soloist Claire Huguenin, and their performance was brilliant. Human Chains band consists of young musicians from the jazz department of the Bern Hochschule der Künste.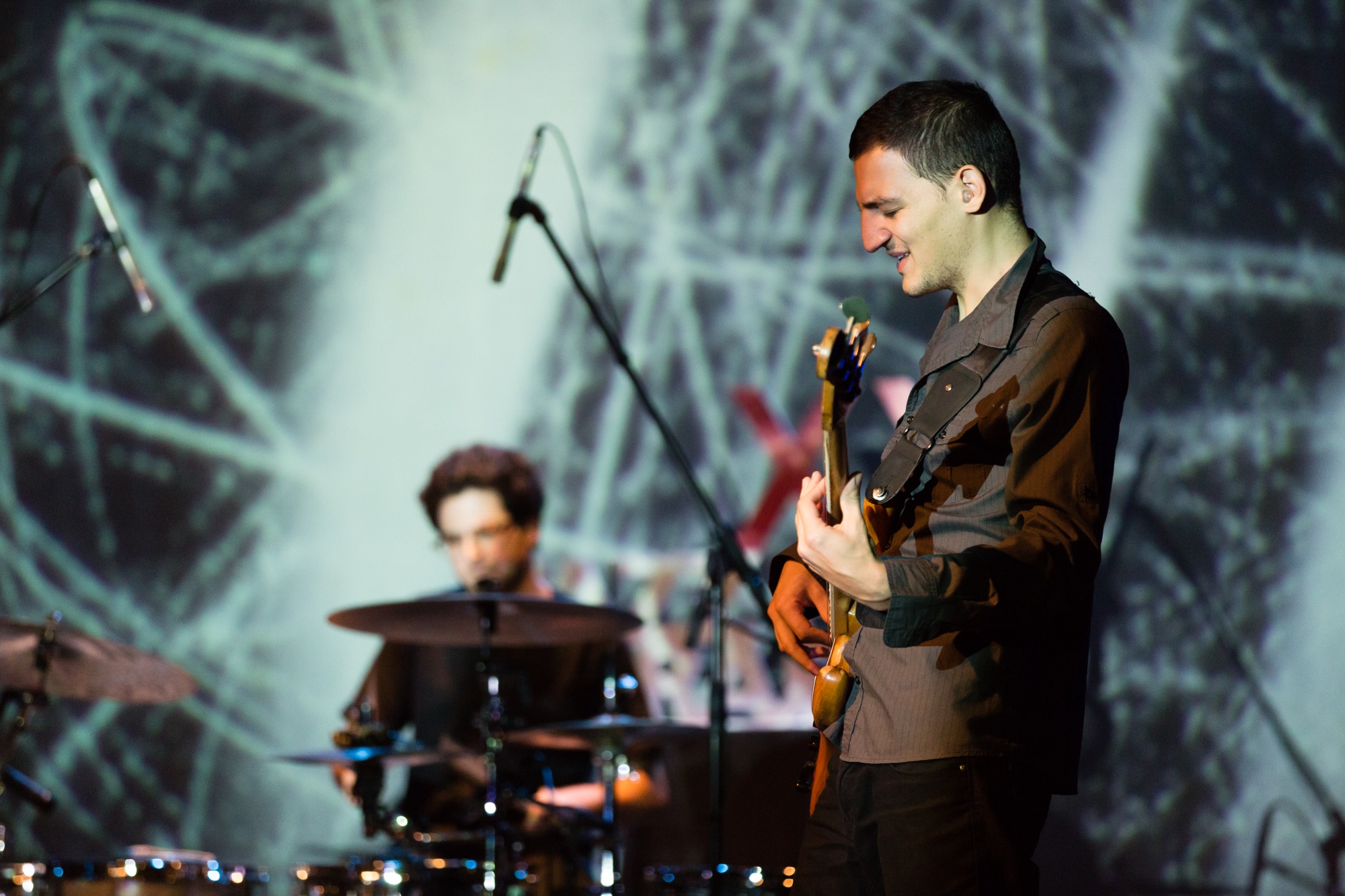 We have been visiting the Jazz Fest Sarajevo for two years now and it can be said that the festival is flourishing, with its bold and diverse program, performances by avant-garde musicians, rich content and many workshops for young jazz musicians Jazz Fest Sarajevo is a true refreshment in the musical and cultural sky of Bosnia and Herzegovina and the entire region.